The Galactic Quests of Captain Zepto
​From the cosmically popular comic series by Hank Kunneman and Norris Hall comes a wacky and witty new animated series of good vs. evil (not to mention great hair vs. even greater hair)…The Galactic Quests of Captain Zepto!
Strap on your rocket-boosting moon boots and star-gazing goggles! And launch yourself into the totally fun, often quirky, and always hilarious universe of Captain Zepto and his baddy-battling Light Brigade.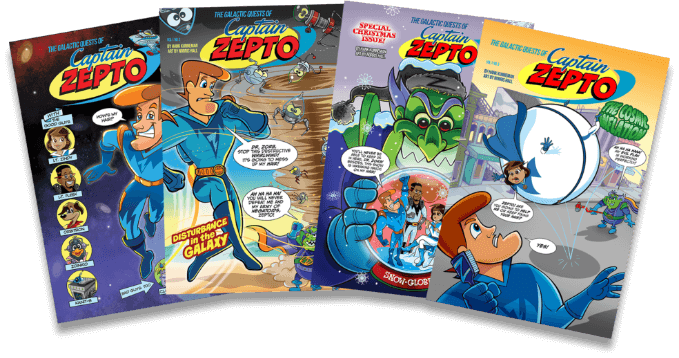 WATCH OUR NEW ANIMATED SERIES TRAILER
About Zepto Studios
Zepto Studios was founded by Hank Kunneman – senior pastor of Lord of Hosts Church and co-founder of One Voice Ministries. With a heart for kids everywhere, Zepto Studios is dedicated to creating wholesome, funny entertainment that kids love and parents' trust.
Aided by Captain Zepto's amazing Light Brigade team, his keen (and not-so-keen insights), and his gravity-defying hair, Zepto Studios is passionately accomplishing its mission: to boost children's confidence, build up their character, and anchor their hearts in the W.O.R.D. (Writings of Right Doing) as they adventure through life.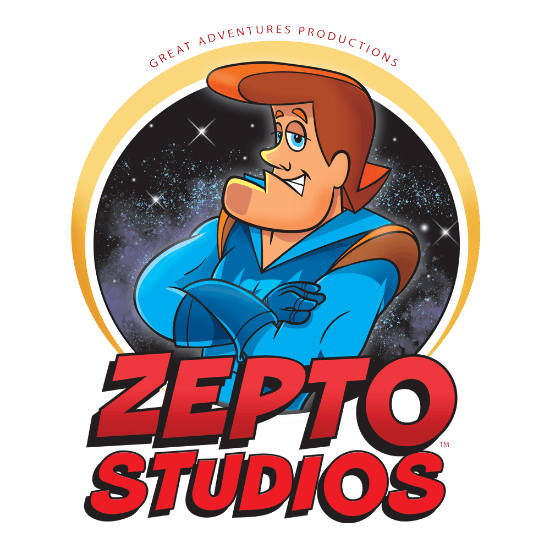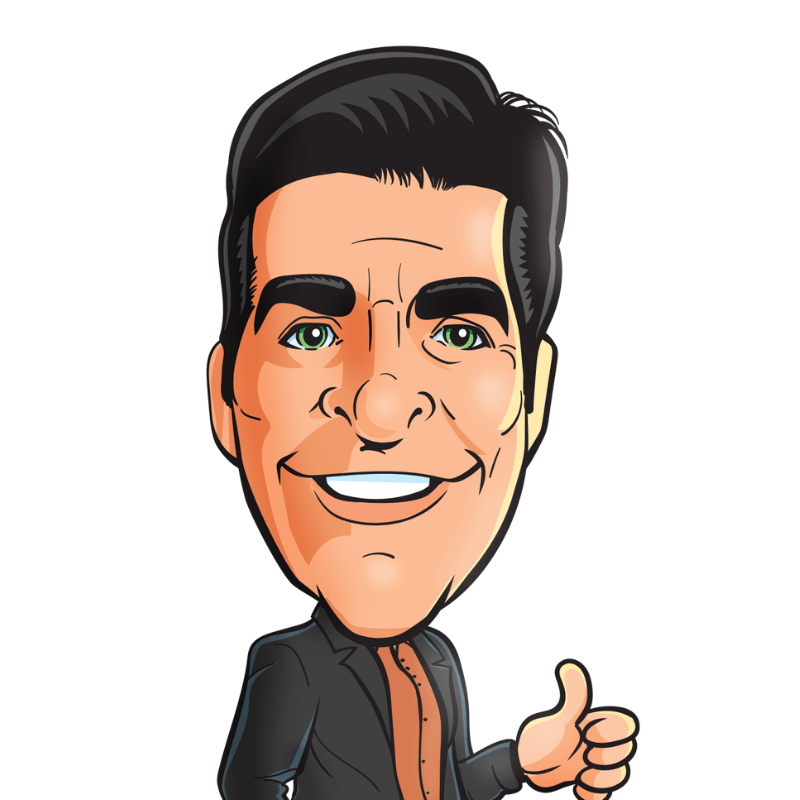 Hank Kunneman
Hank Kunneman has had a passion for cartooning and art since childhood. While he has authored numerous books for adults, he has also created many children's characters that come to life with biblical principles and lessons that all ages can enjoy. He and his wife, Brenda, pastor Lord of Hosts Church in Omaha, Nebraska. Their weekly show, New Level with Hank and Brenda, airs nationally and internationally, and reaches millions around the world.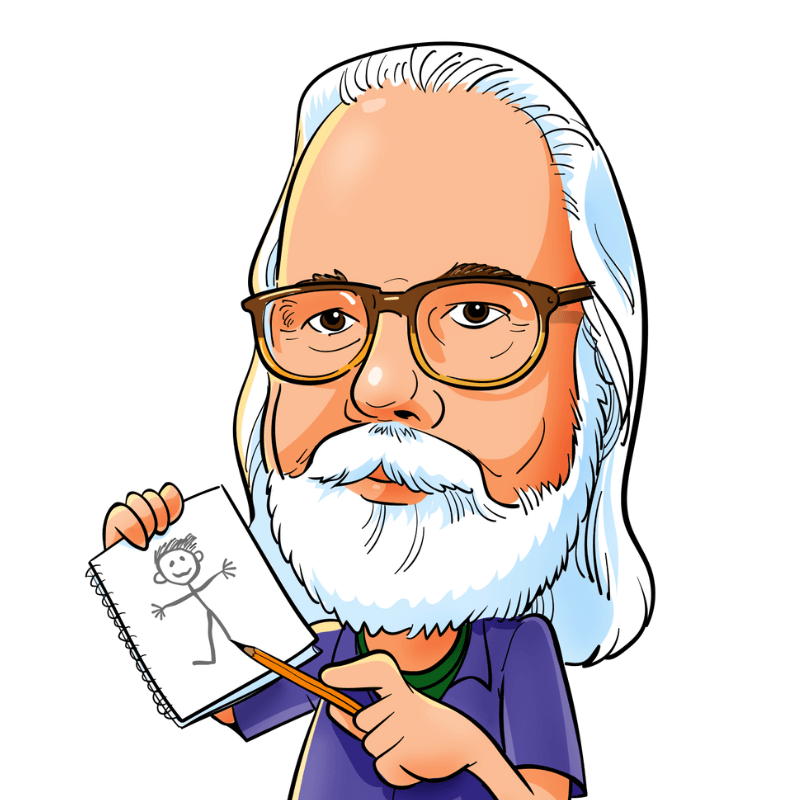 Norris Hall
Norris Hall has illustrated several children's books and his work has been displayed in galleries, museums, and commercial spaces across the United States. His clients include Disneyland Paris, AT&T, Tennessee Performing Arts Center, Nashville international Airport, and numerous schools, libraries, and doctors ' offices. He resides near Nashville, Tennessee with his wife, Linda.
Subscribe to our newsletter
Join our incredible interplanetary mailing list to stay on top of the latest #CaptainZepto N.E.W.S. (Newsy Enriching Writing Stuff) and M.E.R.C.H. (Mostly Epic Radically Crater-licious Hauls)!
Contact Us
Got a question? Contact us today by filling in the form below.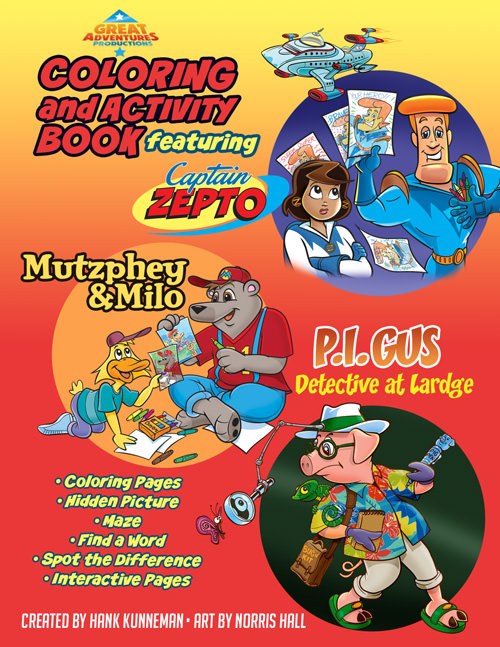 Download your FREE September Cosmic Coloring & Activity Book!